10 inch electric fan
Small extraction fan, can be used as a normal fan also
20inch fan
Fan for use in outdoor enviroments, fairly powerful for a desk fan.
3ft fan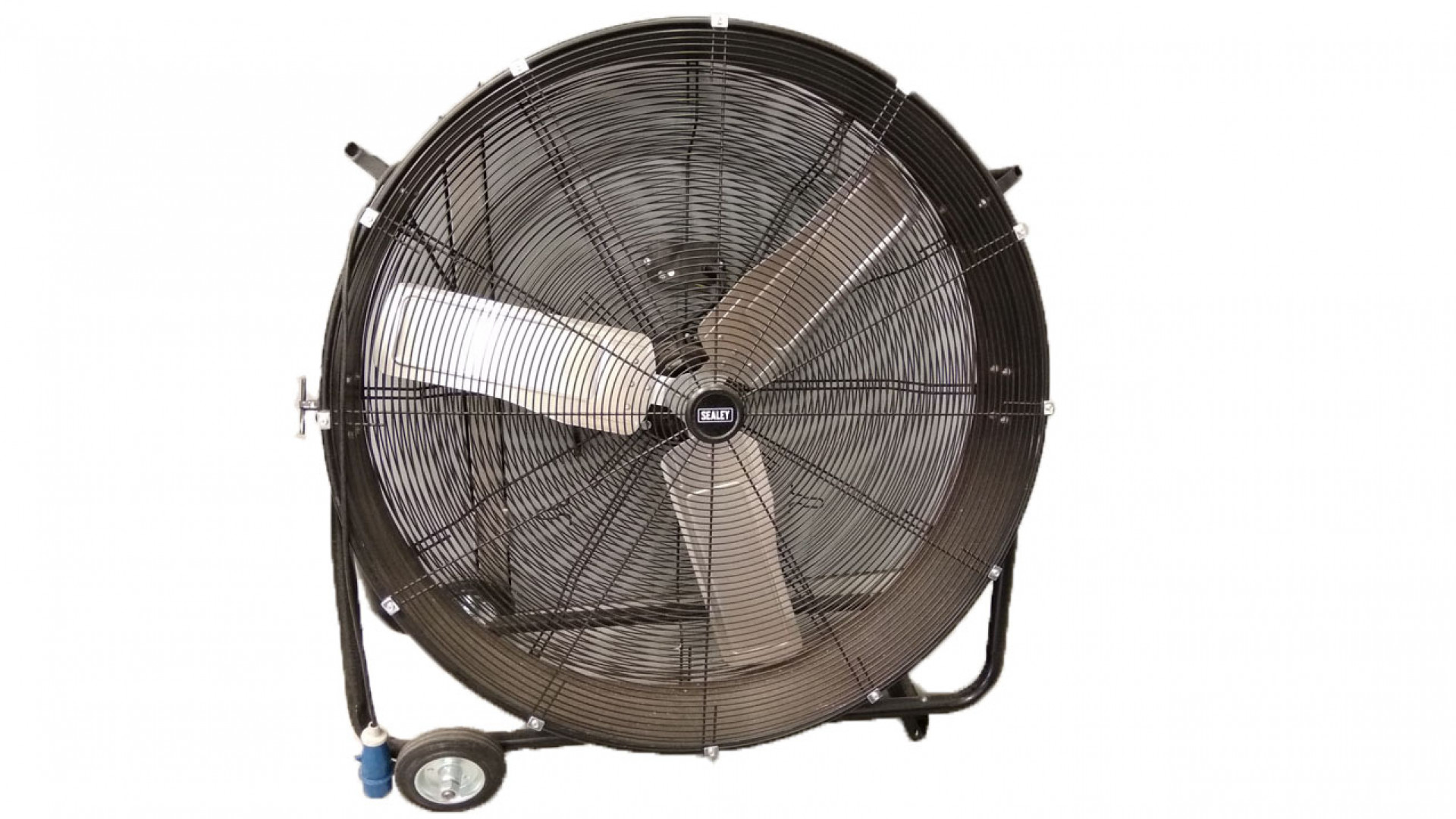 Indoor air movement fan, good at moving large volumes air, smoke etc. But not a powerful wind machine.
3ft Rhino Fan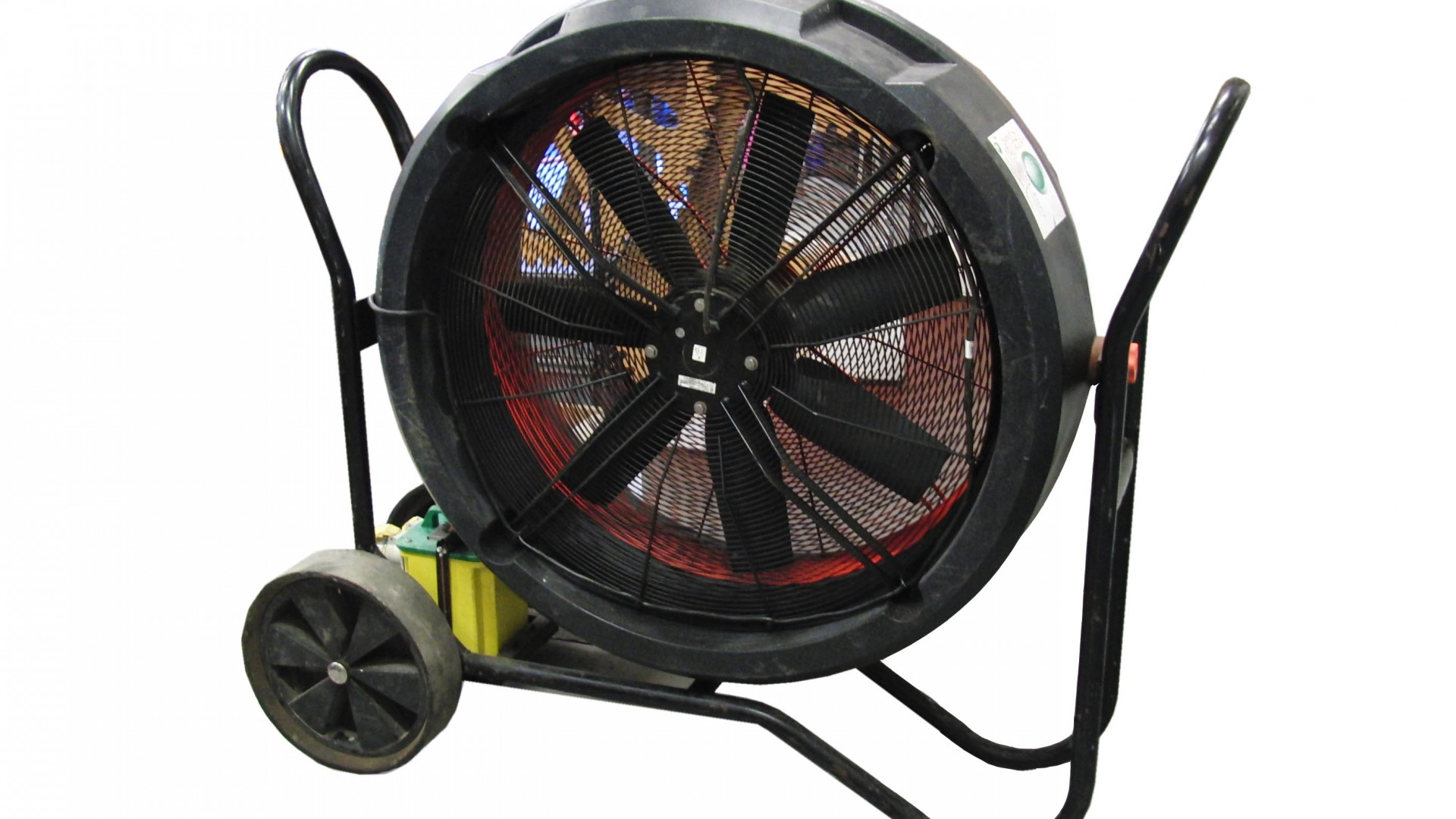 For use in studio, comes with transformer
4ft Electric
High volume high wind machine
on a skate or trailer
SFX Technician required
3PH Electricity required
Air Movers
Powerful air jets, requires a road compressor to run.
Silent Fan
Indoor DMX controlled Silent Fan. Often used as a Snow Dropper for use with paper of polythene snow
grain blower
Creates wind effects also can put a series of soft objects trough i.e pettles leafs confetti also used to create smoke effects
snail fan
Small fan low profile
Swirl Fan
Projects confetti in a circular motion on a large scale also used for wind
Mini snail fan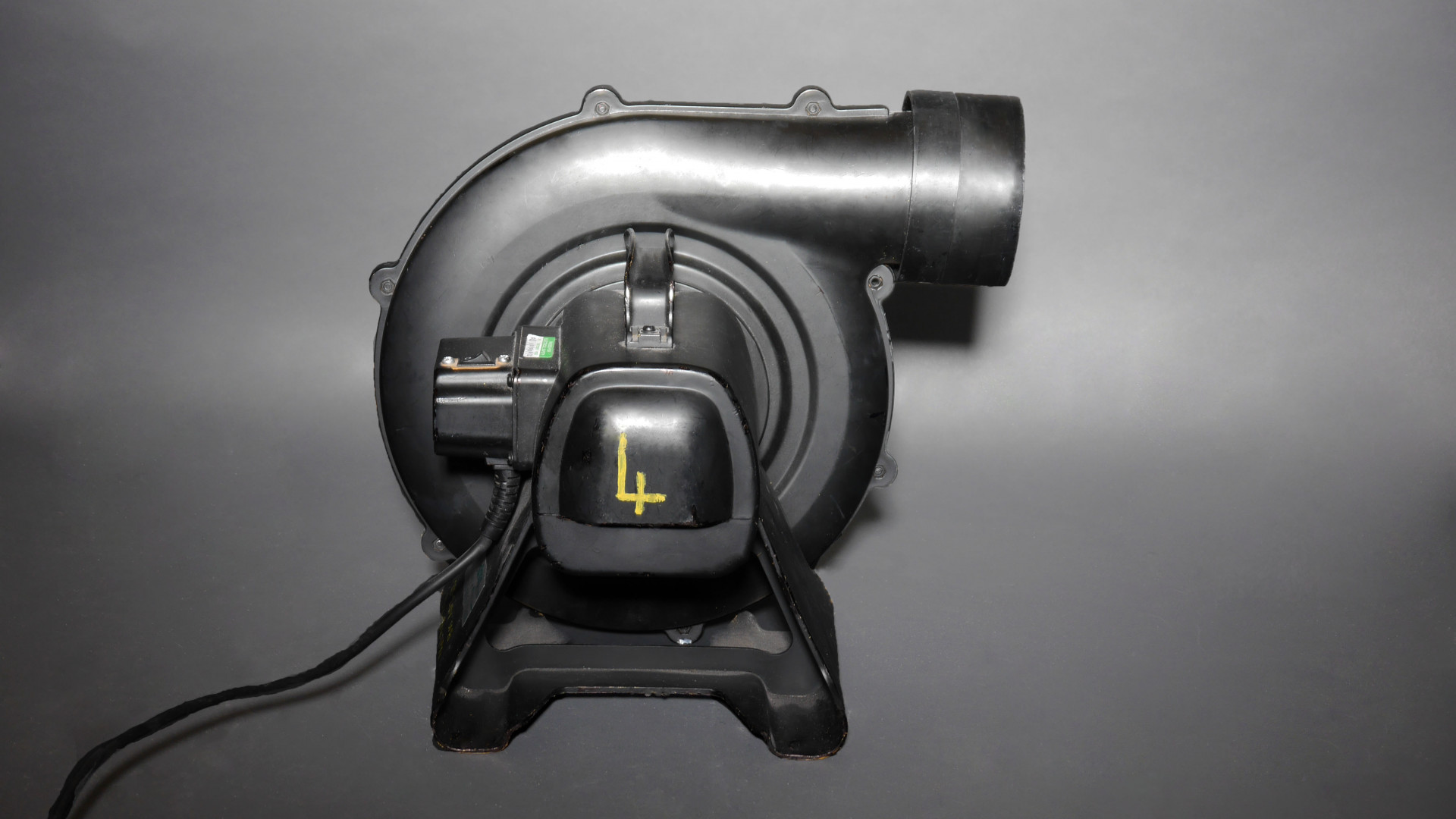 Small fan low profile
Makita Blower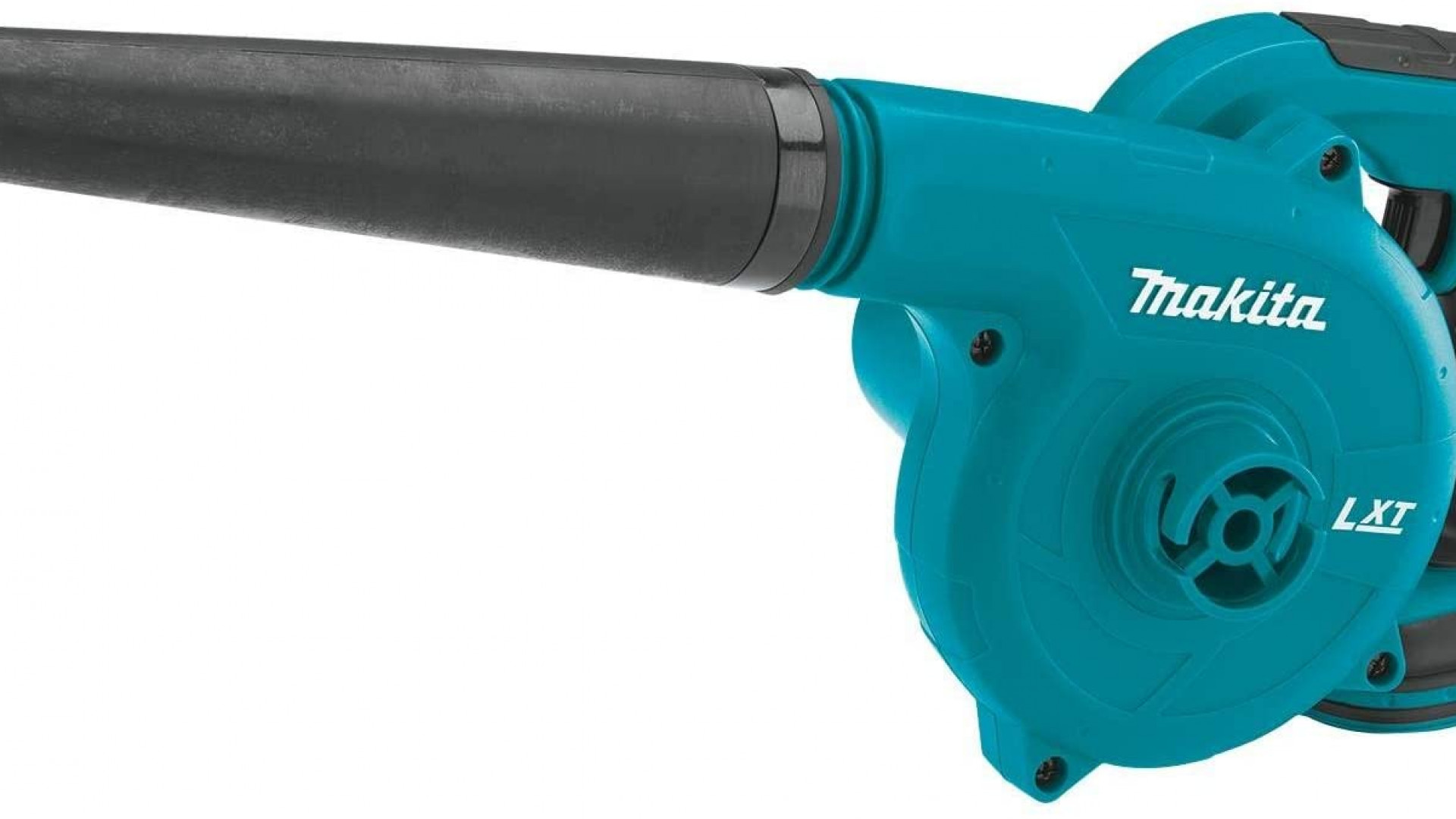 Lightweight Blower
Battery or mains powered